Thread Starter
Hello everyone!
Im stoked to announce that the One Block Skyblock gamemode is coming to Foxcraft!
I will also include some much needed spicy info regarding other gamemodes & projects further down the thread.
One Block Skyblock
We've been working on this mode for a while and it's entirely different then what you are used to on our normal Skyblock servers. Hence why this gamemode will be standalone on the webstore end. This is mostly because the One Block gamemode plays so differently. Below is explained why.
Store:
(One Block Category will be
LIVE Thursday
)
NO
McMMO, Spawners, Minions, Token Enchanting or /shop. Thats right, there is no /shop. All blocks can be obtained from the single block on your island, we've went with this road to provide a true one block experience. Items and blocks can be sold through chest shops or be put up for auction with /ah, another way to make money includes joining a job (or multiple if you have a rank). Completing various challenges like completing parkour will also earn you some money. Special shout out to the staff for the extensive feedback.
One Block will be rocking a brand new spawn from
@Quorafied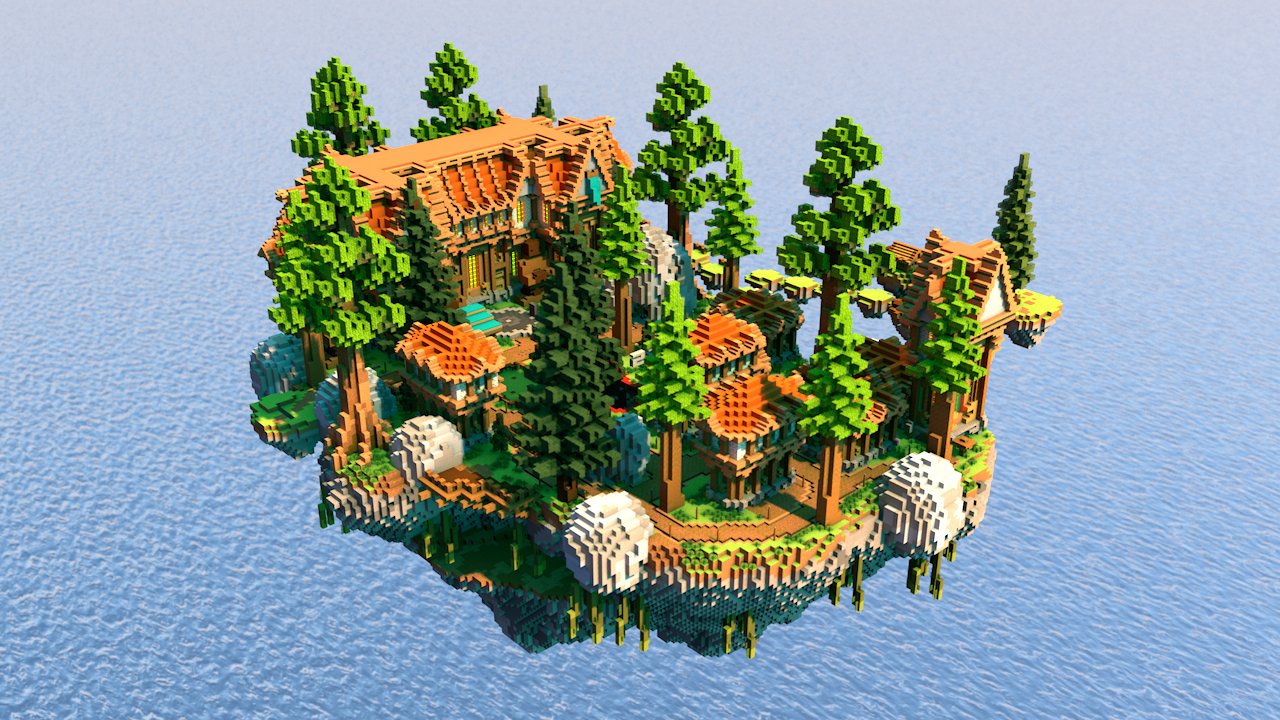 Release date & time
One Block Skyblock will be opening upcoming Friday 8PM CEST
03-07-2020 EU date
Other gamemode & Projects
We are working on big updates behind the scenes for some of our other gamemodes and are also working on updating the global duels system soon. All of these things are planned for the summer (this month and upcoming months). Currently I can't give away more, you will hear more in the announcements soon
Kitpvp is also being worked on (new kits & bug fix patches)
End
Thanks for reading and I hope to see you on upcoming Friday at 8PM CEST on One Block Skyblock!
- Cloakfox
Last edited:
9

2