Welcome to Foxcraft!
Hi there, and welcome to the forums! Register today and join our aspiring community of Minecraft enthusiasts!
Learn more about Foxcraft, interact with your fellow players, or just be part of our awesome community!
Hello!
Our forums and all of it's extra pages like stats, topviews, etc. Are all fully custom made and themed right for Foxcraft. The only thing that was hurting my eyes was the bans page. And this has finally been fixed or I should say entirely redone/remade.
https://www.mcfoxcraft.com/bans/
You can also now find the bans page in our navbar under the support button here:
You might also have noticed that some of the older buttons are gone. These have been regrouped to make up for some space, and make the navbar less cluttered. Hover over the rest of the buttons to find the other pages like "Top Views".
Thanks for reading,
- Cloakfox
Hello,

First of i'd like to wish you all a happy new year hope you have a great year ahead.

Now onto the awesome news. Me and Foxcraft's devs have been working behind the scenes for the past few weeks to bring you all of our webstore items for free by spending AdPoints. By simply using the ads system we have in place to pay for ranks and all kinds of other things without paying any real life money. We will still be announcing our top 10 weekly ad viewers too! I just wanted everybody to have an equal chance at getting something. AdPoints earned do not expire.

Commands:
/adshop
/ad

Reason for this is that Foxcraft profits from it by ad revenue (gives Foxcraft the chance to grow even bigger), and you players profit from it by not spending any money to get awesome extra perks from the store. And you can still support your favourite server this way.

This new system will roll out on Skyblock and Prison first. You can start getting "AdPoints" tomorrow when our gamemodes...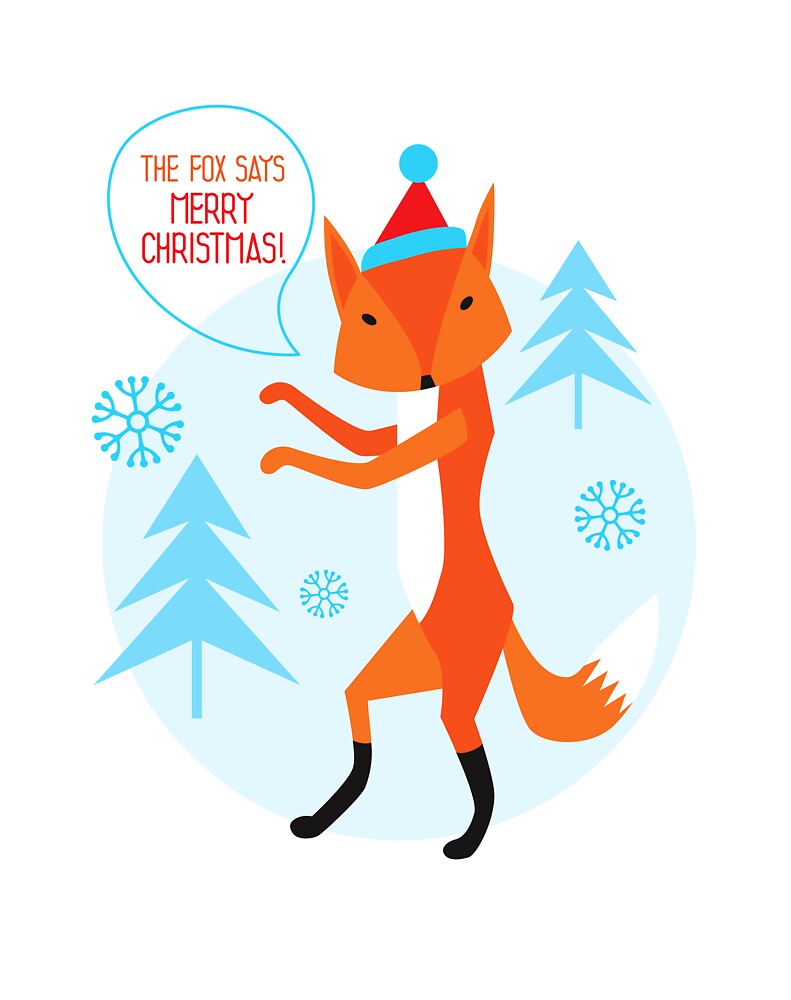 ​
Hello!
Santa claus has went ahead and updated our Survival, Anarchy and Creative servers to 1.11.2!
Whilst doing that he also fixed quite a few bugs on these 3 servers. Details will be posted later in the changelogs. Sale is now at 50% off.
I also would like to wish everyone a very Merry Christmas and Happy New Year.
Hopefully Santa has brought you everything you wished for and you all get to spend some quality time with your friends and family.
Thanks for a wonderful 2016, and we're all looking forward to an even better 2017.
Happy Holidays
- Cloakfox
Hello!
Just before christmas break I have decided to reset Factions Magma, a lot of players wanted a reset anyway!
Has anything changed? Well only a few tweaks here and there. Oh! and a new spawn!
So what has changed then?
Well first of I have nerfed the amount of xp you get from training any mcmmo skills. It should be twice as hard to level up now!
Fixed cannons finally, with the help of a factions veteran tested several cannons that were broken. And fixed those.
Enabled anti X-ray
Fixed stats not saving. (Web end part will be updated later)
This factions server is based of 1.8 so less bugs. And 1.8 pvp!
Fixed /wild exploit in combat.
Increased worldborder from 15k to 20k
Everything has reset (Inventories, Enderchests, Playervaults, Factions power, McMMO).
Disabled claiming in the nether and end.
All new custom made spawn for Factions Magma:
Thanks for reading and have a wonderfull christmas break!
- Cloakfox
Hey!
Just a quick announcement to let everybody know we have implemented 2 new leaderboards on our stats page!
Weekly and monthly. Compete in them right now, so that you can brag about it to your friends!
http://www.mcfoxcraft.com/stats/leaderboards
About the ad viewing. I have noticed less ads are available and that there is a rate limit of only a few views per minute. We are actively working on a solution for this, and I expect things to clear up next week.
This weeks winners will be announced tomorrow.
Thanks for reading this small announcement,
Cloakfox